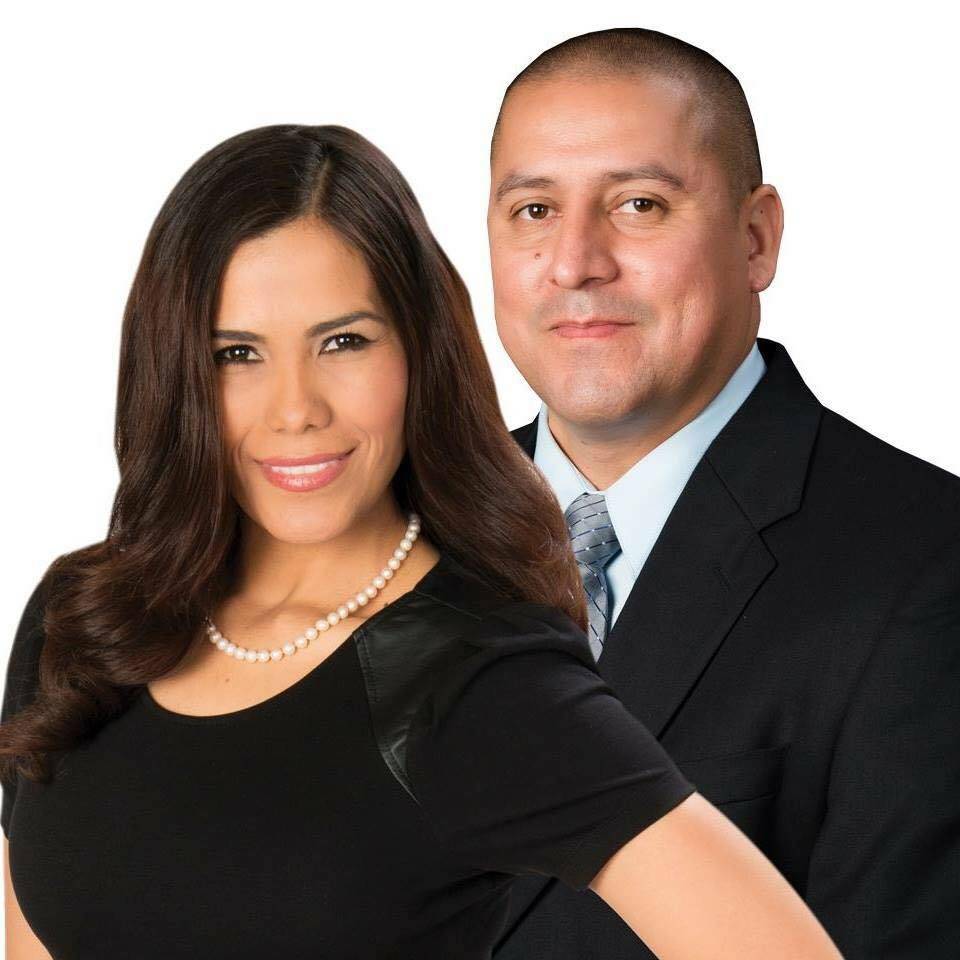 The Mendez TeamBroker
Tel: 8322980151 | Email: marisol@ameristaterealty.com
Address: 6666 Harwin Dr Ste 684 Houston, TX 77036 | Company: Ameristate Realty | License ID: 556491
License ID:
556491
Tel

:

8322980151
Email

:

marisol@ameristaterealty.com
Company

:

Ameristate Realty
Address

:

6666 Harwin Dr Ste 684 Houston, TX 77036
The Mendez Team is Marisol Nunez-Mendez (wife) and Steve Mendez (husband), both owners of Ameristate Realty & Mortgage. When it comes to choosing a real estate broker, mortgage broker and insurance broker, The Mendez Team is who you would want on your side. They are professional and are committed to making sure their clients receive the best advice. They are trusted advisers and they take the time to help you make informed decisions.

The Mendez Team have also specialized in new homes construction and have many great options of new home builders in the Houston and surrounding areas. Marisol and Steve Mendez offer excellent, reliable, dependable, personalized and honest professional service. The Mendez are always happy to help new home buyers and sellers with their real estate, mortgage and insurance needs.

If you are looking to buy or sell a residential or commercial property in Houston, Cypress, Tomball, Katy, Spring, Conroe, The Woodlands or any other major community in the greater Houston area call The Mendez Team. They can also assist with acreage, lots, townhomes, high rise condominiums and rental leases.